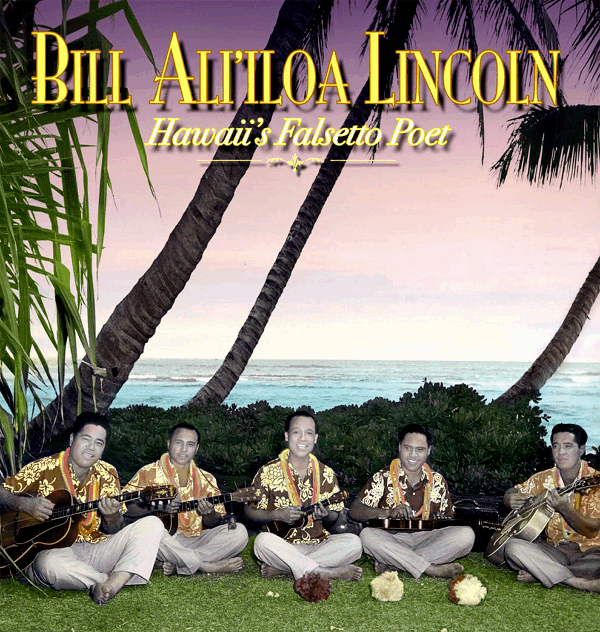 To Buy physical album - Click the "Add To Cart" button
U.S. Delivery


Cord International & Hana Ola Records producer Harry B. Soria, Jr.
took home the "Anthology of the Year" Award at the 31st annual Na Hoku Hanohano Awards
The Hawaii Academy of Recording Arts honored Cord and Soria for their vintage anthology:
Bill Ali'iloa Lincoln - Hawaii's Falsetto Poet.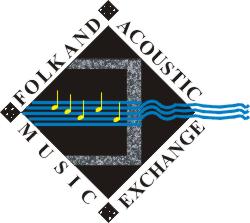 ANTHOLOGY OF THE YEAR AWARD - & FAME REVIEW

Bill Ali'iloa Lincoln shared his musical talents with a grateful
Hawaii for over sixty years, composing poetic Hawaiian language songs, performing on ukulele, guitar, bass, & piano, singing, dancing & teaching hula, plus producing & performing in Hawaiian shows around the world.

More than all that however it is Bill Ali'iloa Lincoln's
strong & clear voice that will always be remembered, climbing from bass to baritone, then from tenor to falsetto & finally to an even higher falsetto register.
Bill Ali'iloa Lincoln was one of those few Hawaiian
male singers that mastered the ability to sustain a
lofty note to its outer limits, grab a
split second grasp of air, soar to an even higher register, &
then dance in that rare air with the utmost control & grace.

This collection of 20 songs vintage 1930s to 1970s typifies
the best of the Hawaiian hula
& the best of an amazing Hawaiian falsetto singer.