<>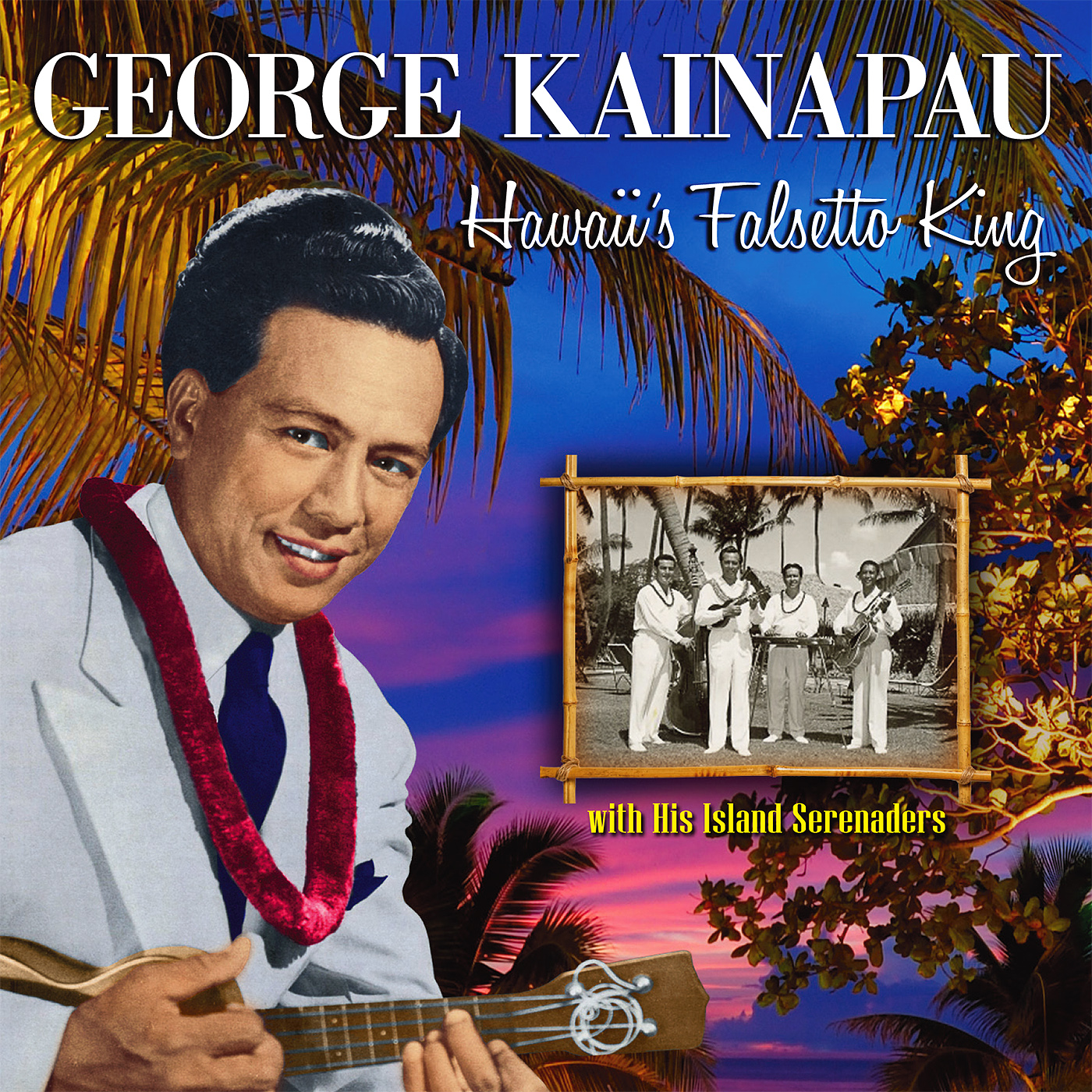 George Kainapau
Our release nominated for
a NA HOKU HANOHANO
award this year.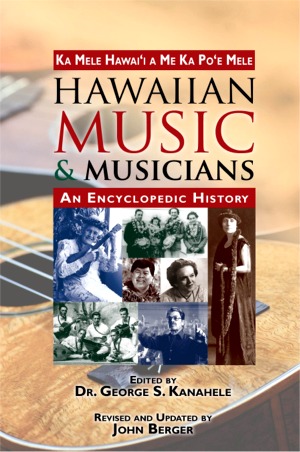 John Berger's revision and update on this
book took over 12 years. It's the most
ambitious book ever written about Hawaiian
music. The 976 pages are packed with rare, vintage
photos of singers, bands, chanters, dancers,
and famous instrumentalists. If you want to learn
about the music of Hawaii, this is the book for you.
SPECIAL FIRST EDITION - SIGNED BY:
JOHN BERGER
(Just a few signed copies in-stock)
SALE PRICE - JUST $29.99 + S & H
(Foreign Orders - email us for shipping)
<><><>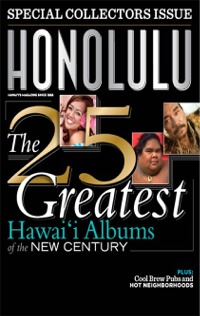 See our Press/Promo Section





NEWS from D.C.
Library of Congress enshrines treasured Hawaiian songs
Hawaiian slack-key and steel guitar songs were among
25 sound recordings newly enshrined in the Library of Congress' National Recording Registry, library officials said. Gabby Pahinui's "Hula Medley" and "Fascinating Rhythm" by steel and electric guitar artist Sol Hoopii and his Novelty Five will be preserved as "cultural, artistic and/or historical treasures."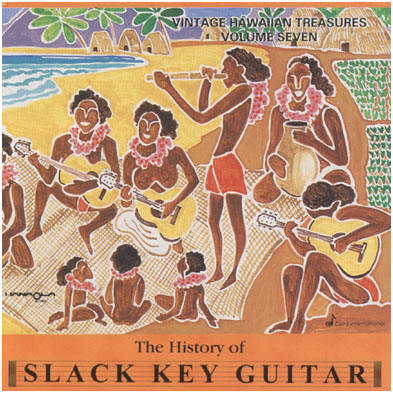 Gabby Pahinui's Hula Medley is found
on "The History of Slack Key Guitar"
from the Cord International Catalog.
(click cover for more information)



Follow Cord International on FB...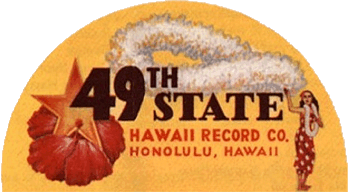 Cord International is the home of the 49th
State record catalog! Many rare,
Hawaiian Albums!
(click banner to see all 49th State Albums)
HAVE OLD RECORDS AROUND?
CLICK HERE

A L O H A
E KOMO MAI – WELCOME!
Mahalo for visiting
Cord International.com

We offer both Physical & Digital Music
Click the LINKS above to see the catalog!

Click Center to SEARCH!


Cord International & Hana Ola Records
Bringing back the Classics
Hana Ola (han-na o-la) n. (In Music)
1. The first name in vintage Hawaiian Music.
2. Hawaiian music record company passionately
dedicated to preserving, restoring and releasing
lost or previous out-of-print classic recordings.
3. A rich treasure trove of REAL Hawaiian music,
extensive historical liner notes and rare photos.
4. Hawaiian translation:
"work of life" or "to grant or create life."



Cord International is always looking for Hawaiian 78's, 45's and LP's of any Hawaii music label for our collection. Before you throw them out please email or call us. You can donate to us & in some cases we will purchase your Hawaiian record collections and help with the postage.
Email cord@cordinternational.com or call toll free 877-648-7881.
Mahalo

(click banner to buy from our digital catalog)

CORD INTERNATIONAL'S
ALBUMS ARE AVAILABLE FOR
DIGITAL DOWNLOAD

Cord International & Hana Ola Records
have produced many award-winning albums


See our Award-Winning Albums


.